THE POWER OF SELF-HEALING
THE POWER OF
SELF-HEALING
THE POWER OF SELF-HEALING
THE POWER OF
SELF-HEALING
THE POWER OF SELF-HEALING
THE POWER OF
SELF-HEALING
We believe in the benefits of massage therapy, and in the importance of self-healing. PUREWAVE exists to bring powerful healing methods and tools to all bodies.
Designed for All Bodies
We make the most versatile massagers on the market because we believe in designing for all bodies— real bodies, of all shapes, sizes and abilities. Whether you are training, recovering, or looking for a way to ease tension and stress, the PUREWAVE is made for you.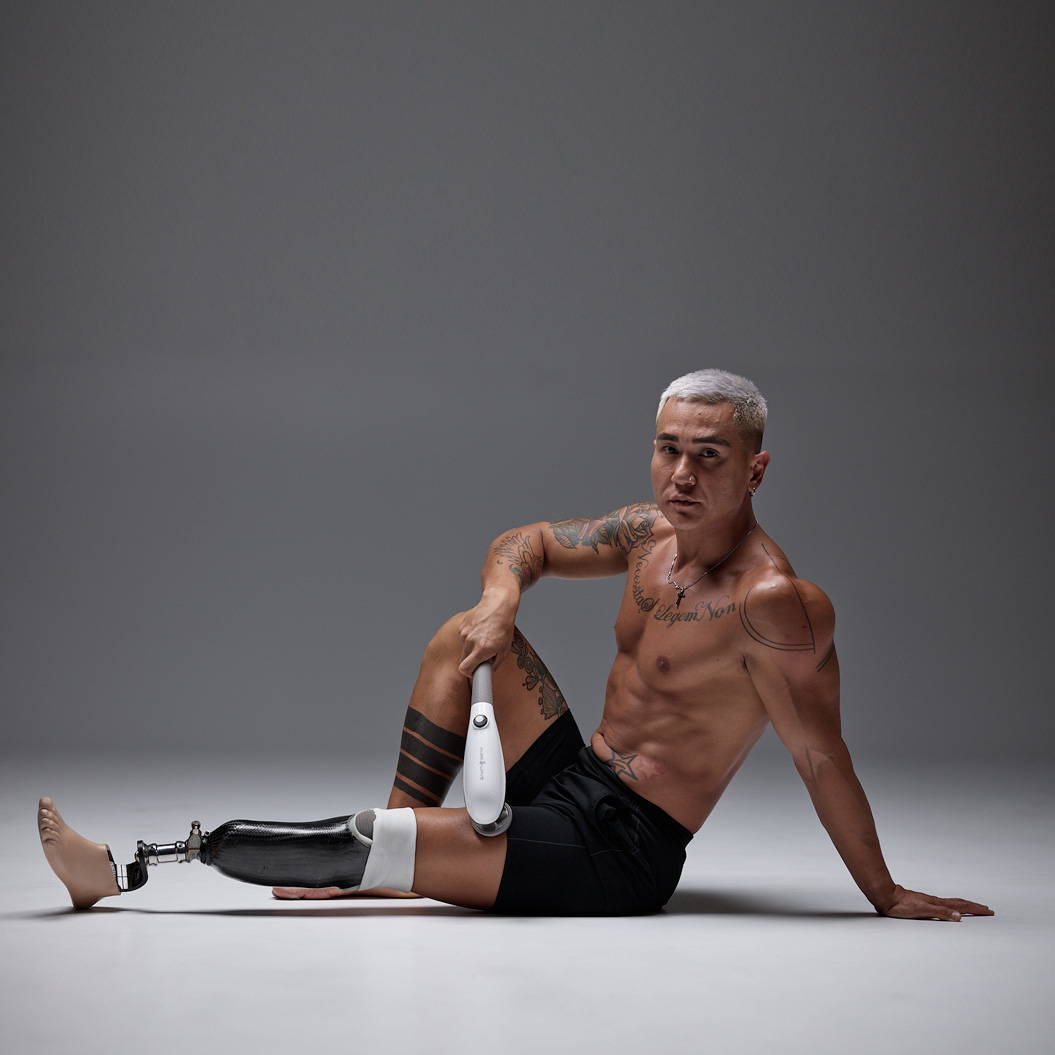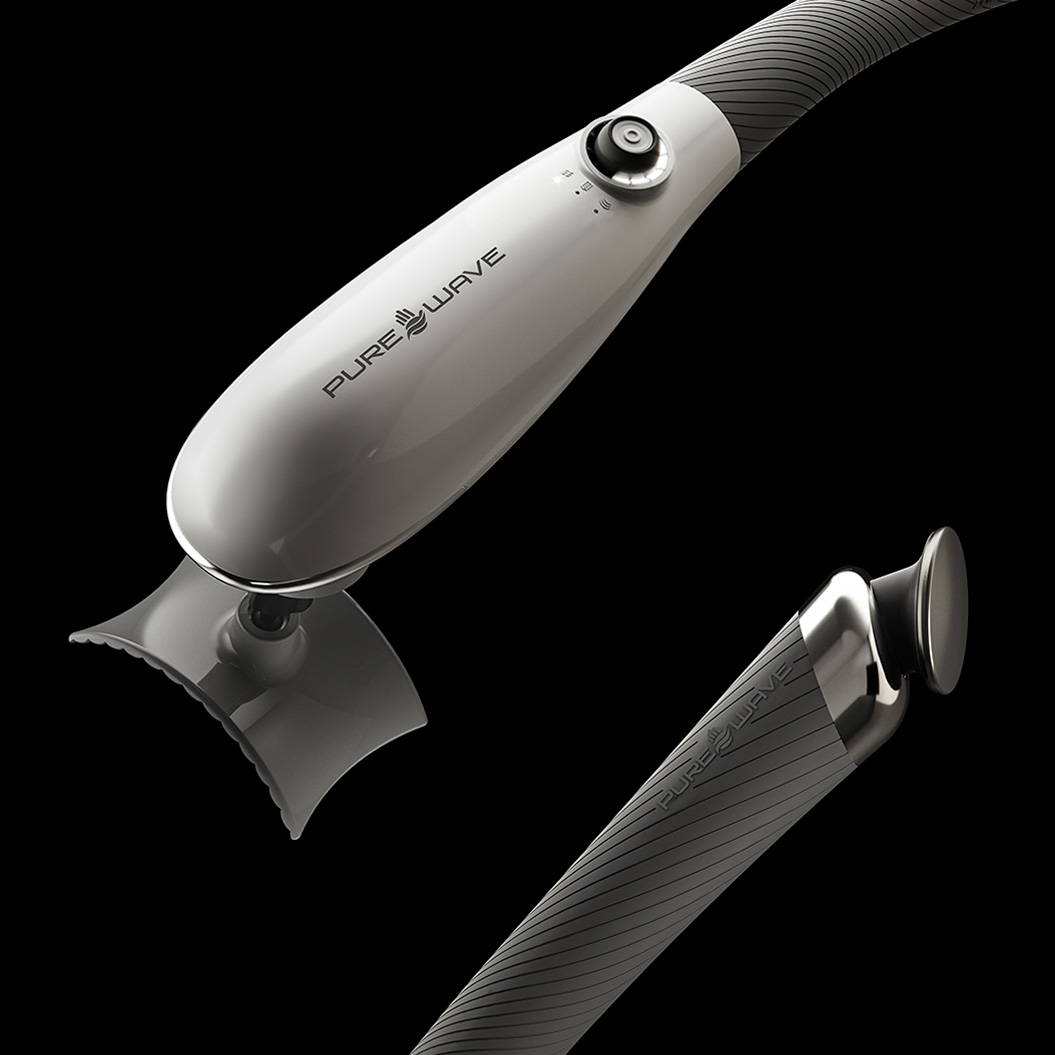 A Powerful Healing Tool
PUREWAVE was one of the first percussion massagers on the market, and we've never stopped innovating. Our products feature percussion and micro-vibration technology, a cutting-edge line of attachments, and calibrated speed control— so that every massage experience is customized to your needs.
Expert Knowledge and Resource
Our Healing Network is made up of healthcare professionals from around the world. They use our massagers as a vital tool to help patients, and especially recommend our products as an at-home tool for self-healing. Check out our exclusive content on how to get the most out of your massage experience with PUREWAVE.